From weddings to corporate events and everything in between
---
An update from Two Brothers Banquets
If you are looking to book an event with Two Brothers Banquets, you can contact our team at 630.892.0034 or Banquets@TwoBrothersBrewing.com.
If you already have an event booked with us, please feel free to reach out with any questions.
Please allow us up to 24 hours to respond to emails
Two Brothers Banquets offer a wide array of options for all types of gatherings with rooms and spaces suited for groups from 25 to 600. With large banquet rooms, a beautiful outdoor courtyard and gazebo, a two-story tavern bar and multiple private rooms, the historic Two Brothers Roundhouse in Aurora, IL is one of the most popular venues in the western suburbs. For Americana comfort food and private cocktail parties with a rooftop view of downtown Naperville, IL, the Two Brothers Barrel House offers a truly unique multi-level experience. For craft beer lovers, the Two Brothers Tap House in Warrenville, IL offers beer-centric brewery options.
For information regarding banquets please email us at Banquets@TwoBrothersBrewing.com or call 630-892-0034.
Please indicate a date, type of event and which location you are considering.
Looking for Hotel Accommodations?
Holiday Inn Express & Suites shares our parking lot! Book your stay today!
OFFICE HOURS
Monday–Thursday: 9:00 AM–6:00 PM
Friday: 9:00 AM-5:00 PM
Saturday: 10:00 AM-5:00 PM

Two Brothers Roundhouse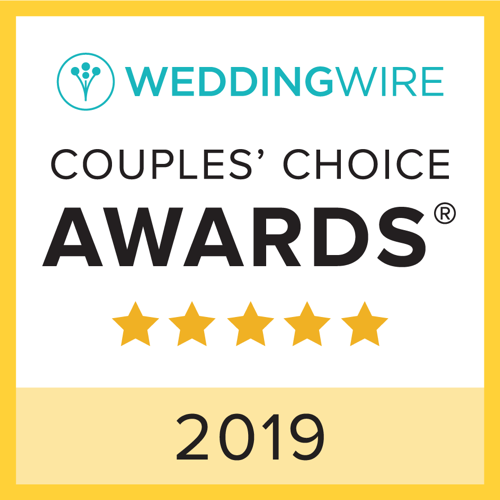 ---
Receptions and Private Parties
---
---
---